Back To Search
Michigan Gathering at GIS
Wednesday, January 29, 2020
7:00 pm - 11:00 pm 2020 Michigan Gathering

(Expired)
Rodizio Grill
9101 International Dr
Orlando, FL 32819
Cost: FREE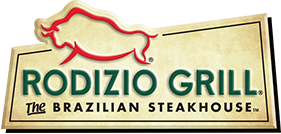 Please join the MiGCSA and the Tennessee Chapters from 7:00 to 11:00 for complimentary beverage tickets and appetizers, served at 8:00 pm, on Wednesday, January 29th at the Rodizio Grill at Pointe Orlando thanks to our 2019 Industry Partners.
This event is not limited to just MiGCSA members, all are welcome.
Please register for the event at no cost for accurate attendance counts.